Live Systems offer a comprehensive set of live event services, providing our clients with technical equipment and production services for events in Edinburgh, Glasgow and throughout Scotland and the UK.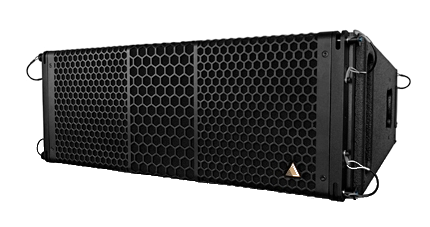 Adamson S-Series Line Array.
The Adamson S-Series line array is out to set the standard in live sound reinforcement. The compact yet powerful S10 loudspeaker element delivers sound at a quality and power that really does put the rest to shame. And the S119 sub punches well above its weight also giving you a system who's performance to size/weight ratio really makes it stand out above the competition.
Setup has also been a design consideration for Adamson. The slidelock rigging system allow you to set all cabinet angles with the boxes still in their dolly. As the array is lifted each cabinet drops into the correct angle from the one above. The subs also share the same rigging as the tops allowing them to be flown or ground stacked without any additional hardware.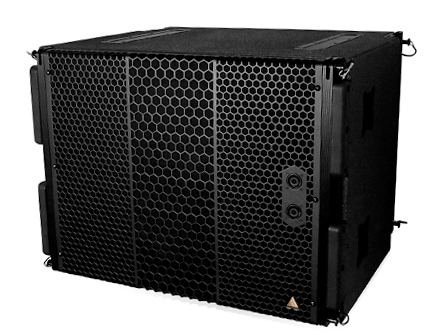 We are an Adamson Certified Reseller and are able to guide you through your purchase from specification and design through to installation, commissioning and training.
The system is also available to rent through our hire department.
Contact us now for a quotation or to arrange a demonstration. You won't be disappointed!
To celebrate our 20th birthday this year, we are running our 20-for-20 offer. Simply quote the code '20FOR20' when booking a hire and receive a 20% discount on your hire fees. The following conditions apply: The 20-for-20 offer is open to end-users only. Cross-trade...